After Ramona suggested it, I went searching out photos of me that mark the passage of time along this journey… I was thinking, "No big… I know there's been changes but not /that/ much."
I have to say, I'm truly humbled… looking at them, I'm realizing how far I truly have come physically, mentally, emotionally.
And I'm also amused because really, I don't have many photos of myself. Basically, I never liked having my photo taken, and it shows in the small number I was able to find.
So here goes… starting with an evolution of a dress…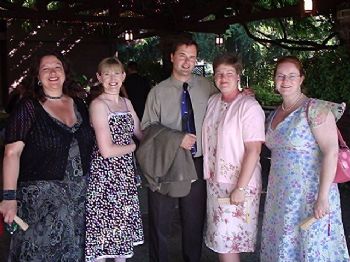 This is where I started… roughly. This is from my friends wedding in July, 05.
Then the following year…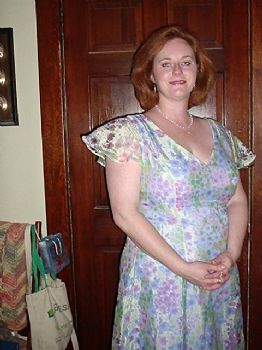 At my Aunt & Uncle's 50th Anniversary party in June, 06
In between that, I did a bit of yard work…

Around May, 07
Then fast forward a couple of years…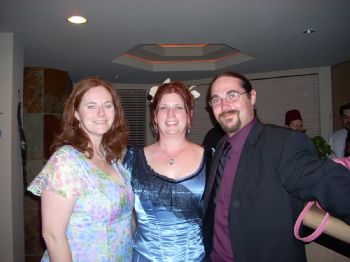 At our friends wedding April, 08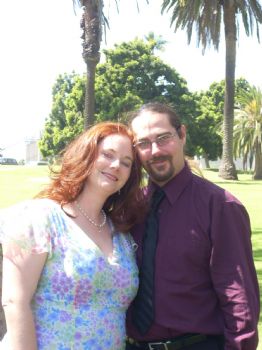 Enjoying time with the hubs before their wedding.
I continued along for the next couple of months before our wedding…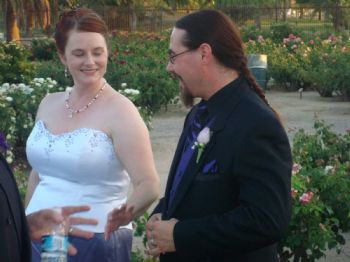 June, 08
And then things REALLY started to pick up.
Took a trip to Mt Lemmon for my birthday…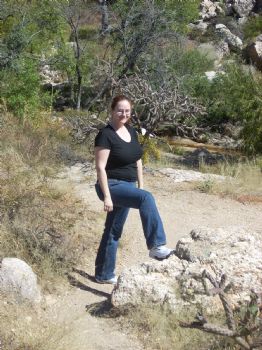 October, 08
Then was feeling like I wasn't getting anywhere…

But apparently I was doing ok… in March/April-ish, 09
Then we went to Florida…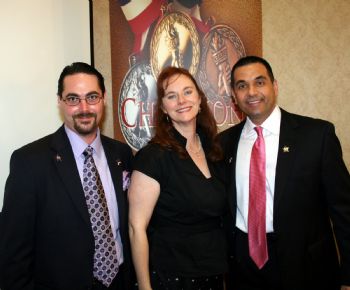 In April, 09
And then to Dallas…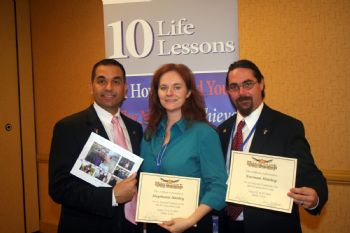 In August, 09.
And here we are today: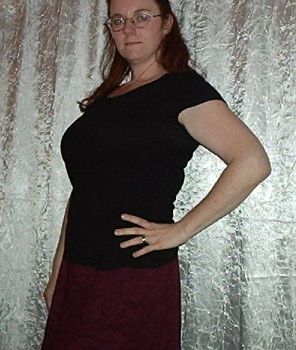 And I'm going to be REALLY brave and show you what's under that:

That was taken this morning (proven by the sticky note)
So there you have it… a few stops along the way and I'm looking forward to seeing what comes along in the future.